Toy Collection Holiday Catalog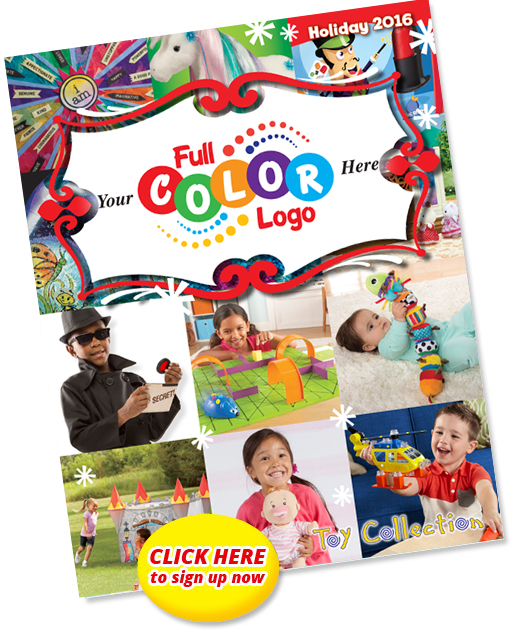 The leading consumer specialty toy catalog for over 20 years!
Full-color custom covers brand this 28 page (8 1⁄4″ x 10 1⁄2″) promotion especially for your store. Choice of back cover products and coupon. Negotiated special buying terms and priority shipping from vendors for the sea­son's top specialty toys. We can mail from our printer for excellent delivery at terrifically low postage rates.
6,000 catalogs minimum order
Ready Oct 5
Final sign-up by June 30
FREE Digital Flip Catalog with every order!
View a sample here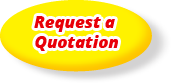 Imprint (full-color): Add $800
Mailing service: $300 + $30/thousand
Postage: Estimated $0.28-$0.32 each (varies by list), Every Door Direct $0.176
Participation is limited by territory.
Click Here to read about our territory policy.
Qty.
Price
Qty.
Price
6,000 – 11,000
.45
12,000 – 17,000
.43
18,000 – 23,000
.42
24,000 – 29,000
.41
30,000 – 35,000
.40
36,000 – 47,000
.39
48,000+
.37
12 month minimum commitment