Your Marketing Solution for Selling School Supplies

We help you with solutions to connect with Educators, Schools, and Parents with professional marketing materials and state of the art web presentations that put you at the head of the class.
Print Solutions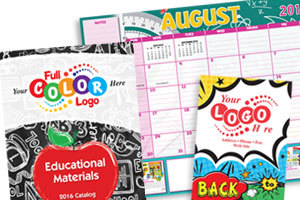 High impact and user friendly catalogs built with years of industry experience and endorsed by leading manufacturers. A compilation of the most successful and newest educational materials in a logical format to help source the tools that support the learning process, recognizing different styles of learning and delivery.
Web Solutions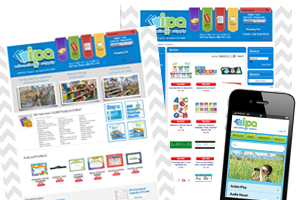 Compatible online catalogs designed to give each distributor the flexibility to support their individual brand with pricing, promotion and marketing options to tailor their site to fit their business profile.
Branded Products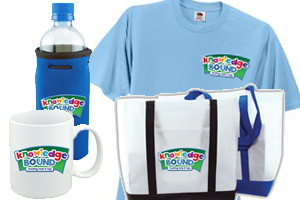 Printed and promotional materials that consistently keeps your customers connected with your company. Reinforcing consumer loyalty by keeping your customers informed will help build and maintain a strong customer community.