Bring in new shoppers and store traffic during slow periods!

Bring in more first-time shoppers
Increase repeat customer visits
Bring in shoppers during slow periods.
Automatically collect customer contact information
Update customers about new products and sales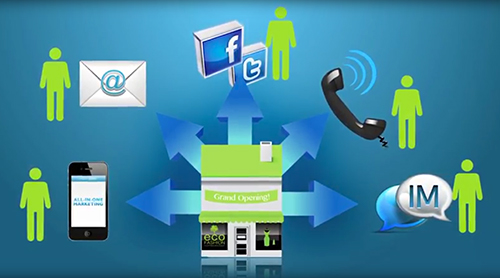 CSI Connect Marketing can drive in new business with mobile keyword campaigns, which engage and entice your potential shopper to purchase. For example, customers can text the word BOOKS to 96362 and instantly receive a special offer on their phone.
CSI Connect Marketing allows you to create high-impact mobile text campaigns, weekly email newsletters, and post daily social promotions, helping you consistently bring back repeat customers.
CSI Connect Marketing helps drive traffic during slow periods by sending targeted mobile coupons directly to mobile phones. Unlike direct mail and email offers, you will see an instantaneous response coming through your door.
CSI Connect Marketing provides mobile sign-up keywords, online sign-up page, and Facebook sign-up pages to easily collect customer data online and on-the-go. You can also upload existing customer information into our system.